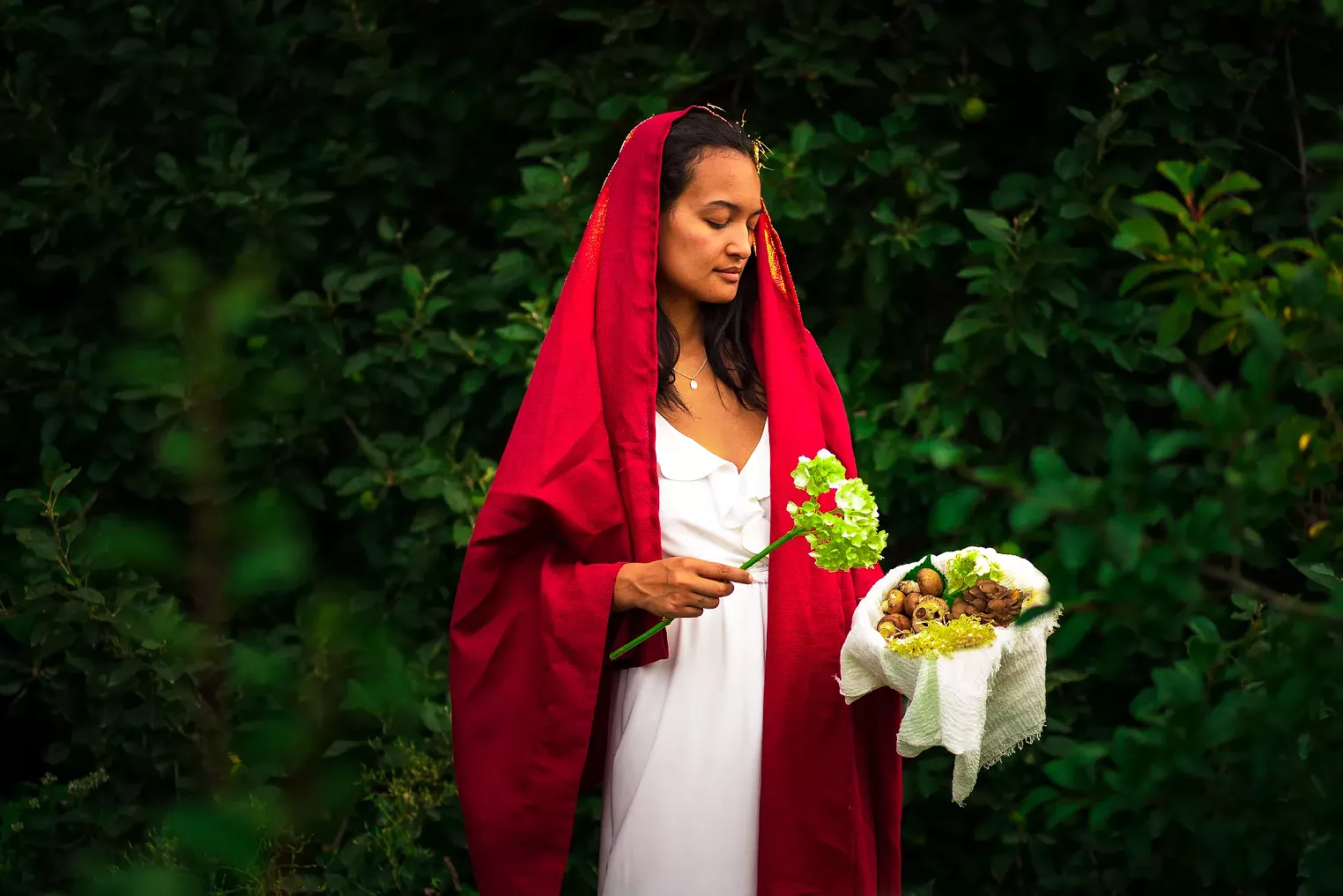 Veterans tell their stories through relational photography
Relational terrain – Personal projects of veterans
features the work of nine veterans who were students of the most recent
Workshop Series for Veterans
to
Colorado Center for the Photographic Arts
. The exhibition marks the fifth year of the program, during which some participants attend free classes for five months under the mentorship of Frank Verney, Patti Hallock, Paul Weinrauch and CPAC Director and Curator Samantha Johnston.
Devon Wiggers was a student in the class of 2021, and he is the youngest member by about two decades. After serving as an equipment officer in the Navy from 2013 to 2018, Wiggers enrolled at MSU Denver, where he is pursuing a BFA.
"I stumbled across some art class, and it worked with me. I grabbed a camera, and the rest is history," he jokes.
A year away from graduating, Wiggers found the Veterans Workshop an invaluable experience. Through one-on-one mentorships, group critiques, and skills workshops, Wiggers has developed the series"A natural religion."The collection of six photographs explores humanity's relationship with fungi, as well as the importance of women in the field of mycology, sometimes referred to as the 'Queendom Fungi'. Wiggers created three still lifes and three portraits that s 'inspire historical religious imagery and use his partner as a subject.
While most of the photography was taken in his spare time in his home-made studio, the veterans studio helped Wiggers perfect his craft and theme. With a community of veterans who have an "instant connection" due to shared experiences, Wiggers says he was encouraged to "dig deep" into his original idea and shape it into a more thoughtful expression. "After Herself" is the cornerstone of her series, showing her partner draped in white robes, holding flowers in one hand and appearing to levitate mushrooms in the other.
The eight other projects in Relational basis vary greatly in theme, but all have the same depth. Eating disorders and body dysmorphia, gentrification, water pollution, climate change, PTSD, the evolution of the Longhorn cowboy, and the uphill battle of trying to conceive are illustrated through the photos from the CPAC gallery.
Other artists include Clifford Carter, Richard Caldwell, John Diani, Todd Fichtemaier, Amy Gamm, Maureen Hanrahan, YAh Kadesh and Mike Teubner.
The Veterans Workshop series has no artistic requirements. Some attendees may have barely touched a camera before, while others, like Wiggers, may study art in other spaces. Wiggers says one of the most valuable aspects of the workshop is how it fosters community with other veterans. He also touts his mentorship and access to gallery space for the show, which is "a really hard thing to do on your own," he says.
Wiggers won't be giving up photography anytime soon. "A Natural Religion" may be expanded for his thesis project in the coming months as he returns to school. Wiggers also found himself increasingly interested in alternative processes of photography, such as cameraless photography like anthotypes and cyanotypes, around which CPAC has organized many shows in the past.
None of the veterans are ever done with the program: each year, CPAC invites former participants to join in special reviews of the students' current work. A Facebook alumni group also helps keep the community strong long after the workshop is over and the photos are taken down.
Relational terrain – Personal projects of veterans runs from Friday, January 14 through Saturday, February 12. Colorado Photographic Arts Center, 1070 Bannock Street. Opening: Saturday January 15 from 5 p.m. to 8 p.m. Find out more about the veterans workshop website.