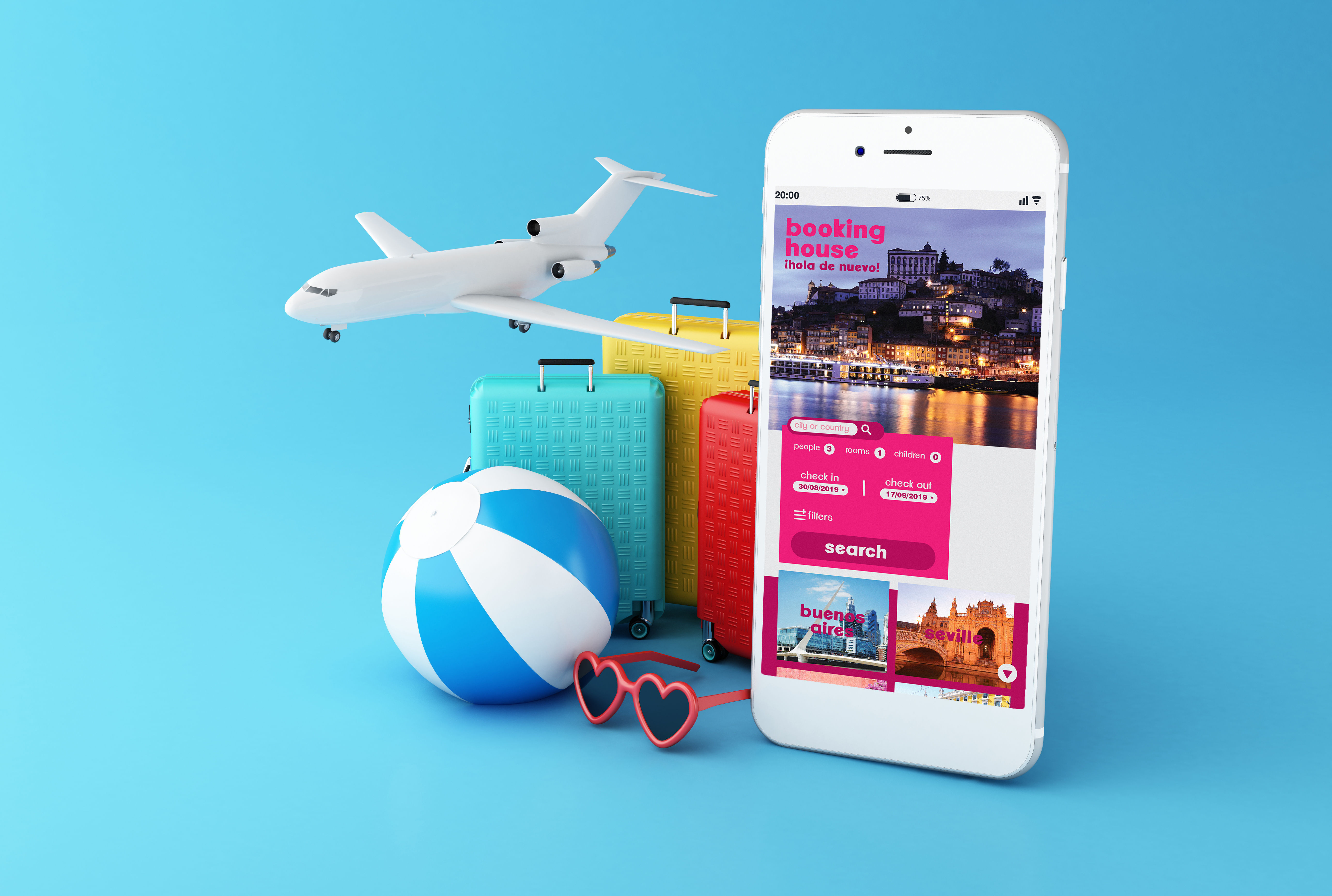 Travel app bookings grew 16% as consumers embrace digital solutions
Bookings made through travel apps increased by 16% in the second quarter of 2022, indicating a strong desire to travel and use digital tools among consumers.
According to a PYMNTS study titled How the World Does Digital: The Impact of Payments on Digital Transformation, which surveyed more than 15,000 consumers in 11 global economies, consumers reported more engagement with travel platforms such as Airbnb and Homestay and other digital solutions in the second quarter. 2022.
While overall digital transformation across all activities tracked in the study (such as paying for groceries or paying a medical bill) increased by 2.7% in the quarter, Travel-related businesses, including airline ticket purchases, hotels and rentals and local transportation, showed the biggest gains in Q2 2022 despite inflation and reports of airport chaos.
Businesses for which digital transformation grew the most during the quarter included airline apps and websites (up 15.8% quarter-on-quarter), airline apps and websites transportation (up 15% quarter-over-quarter), home-sharing apps & websites (up 13.3% quarter-over-quarter), and apps & websites for bicycles and scooters (up 11.9% quarter-on-quarter).
"This increase in digital transformation has also prompted more consumers to use a variety of local transportation and mobility apps," the study states, "where we noted a 15% increase in app usage for book and pay for train, bus and taxi rides, and a 12% increase in the use of apps to book micromobility rides."
The study also finds that consumers who use digital methods for one activity are more likely to use digital methods to transact in adjacent industries such as travel.
For example, in the second quarter of 2022, 79% of consumers who placed grocery and restaurant orders online also used travel and travel-related sites and apps.
Similarly, an Amadeus report from August this year found that consumers consider travel to be their top discretionary spending priority.
Out of 4,500 consumers surveyed in France, Germany, the UK, the US and Singapore, international travel tops the list of consumer spending, with 42% of respondents ranking it as their top priority for travel. coming year.
Despite the economic uncertainty, consumers on average estimate they will spend $2,670 on international travel over the next 12 months, which matches what they spent on average in 2019 ($2,780).
Three-quarters of respondents (75%) say they are more likely to choose an installment payment option, such as buy now, pay later to fund travel in the coming year, compared to 44% who are more likely to use a credit card. and 26% who are more likely to turn to payday loans.
REGISTER NOW!
Hear from Expedia Group, Hopper, MakeMyTrip and more at the Phocuswright 2022 conference in November