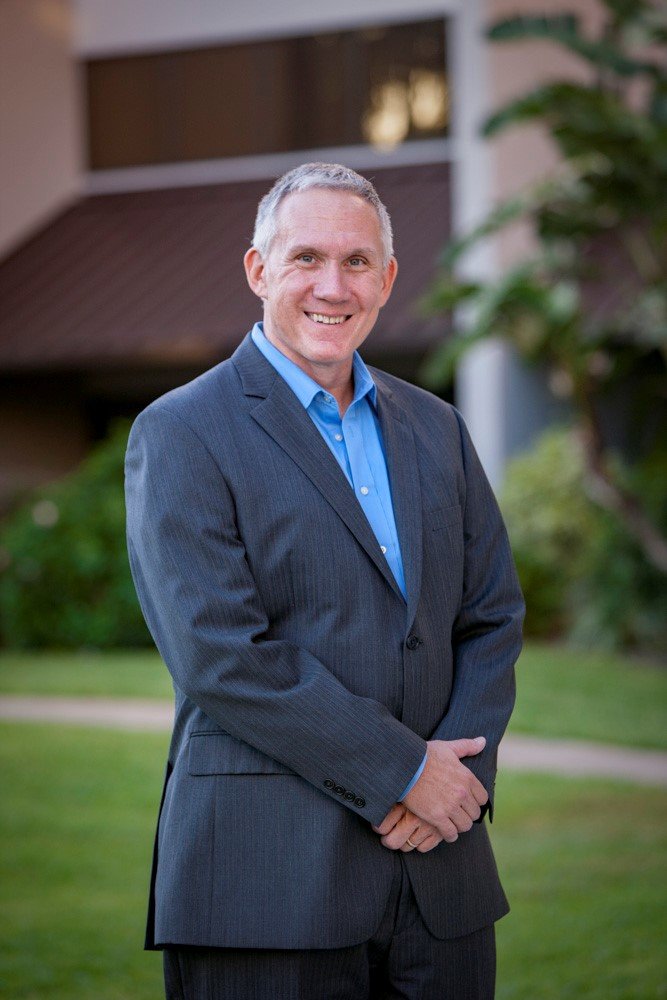 The subject of Ponte Vedra Writers is self-publishing
Nearly 2 million books are self-published every year, and anyone can be a published author thanks to digital printing and DIY online services like Kindle Direct Publishing.
But there's a lot to learn before jumping into those waters, and Brad Kuhn will be teaching local writers "self-publishing: the good, the bad, and the ugly." Kuhn delivers his message at the Florida Writers Association's Ponte Vedra Writers' Meeting at 10 a.m. on Saturday, January 22 at the Ponte Vedra Beach Branch Library.
Kuhn will provide real-world insights drawn from more than three decades of experience as a writer, editor, and publicist. He is an award-winning author, journalist, author coach and multimedia producer based in Jacksonville. He has been an editor for the Wall Street Journal, the Orlando Sentinel and the Orlando Business Journal. He is founding director of the Jack Kerouac Writers In Residence Project in Orlando. He and his wife, writer Darlyn Finch Kuhn, run the JaxbyJax Literary Arts Festival, now in its ninth year.
Kuhn has co-authored three books and written several more. His most recent offering is "Dirty Work: The Untold Story of My Secret Mission to Steal Back TWA Flight 847 From Hezbollah," an Amazon non-fiction bestseller co-written with the late TWA Captain Richard Vaux.
The Ponte Vedra Writers Group is part of the Florida Writers Association, a statewide nonprofit organization with nearly 1,500 members dedicated to supporting aspiring and published writers in all genres.
The January 22 meeting is free and open to members and non-members.
For more information on FWA, visit floridawriters.org.