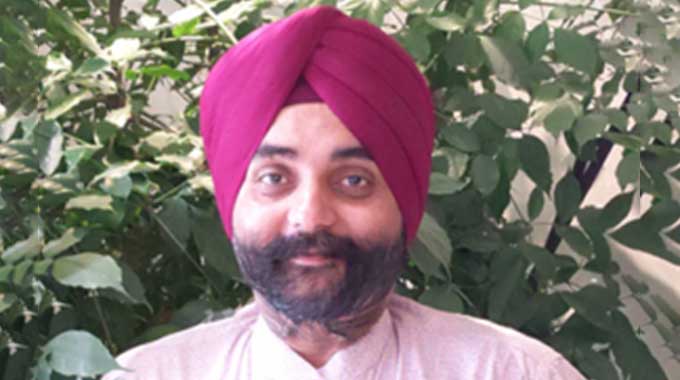 Scodix appoints new sales representative in India
Scodix has appointed Amritpal Singh Bawa, Print Technologist, as its new sales representative in India. This new position follows the global launch of the Scodix Ultra 1000 series and an increased focus on the packaging market segment.
Bawa brings over 21 years of experience in the graphic arts industry to his role at Scodix. He has held numerous positions in several national and international companies, in the roles of Vice President, Director, Country Manager and CEO. He mainly focuses on sales, marketing, business development, consulting and training.
Bawa commented, "I am incredibly excited to take on this new role. The digital enhancement market in India is quite mature and many Indian printers have been the first to adopt Scodix technology. I look forward to doing so. great advancements in the packaging market, as Scodix has already made in the commercial and photo market segments in India. The new Scodix digital enhancement product line offers excellent embellishment solutions for processors 'packaging in India.'
Ziki Kuly, Scodix VP APJ, said: "Bawa, as we call him, is a great addition to the Scodix family, and I look forward to working with him again. Having worked with him for years, he is familiar with the Scodix family and Scodix products. His expertise and dynamism are an exceptional addition to the commercial development of the Indian market to stimulate growth in the region. '