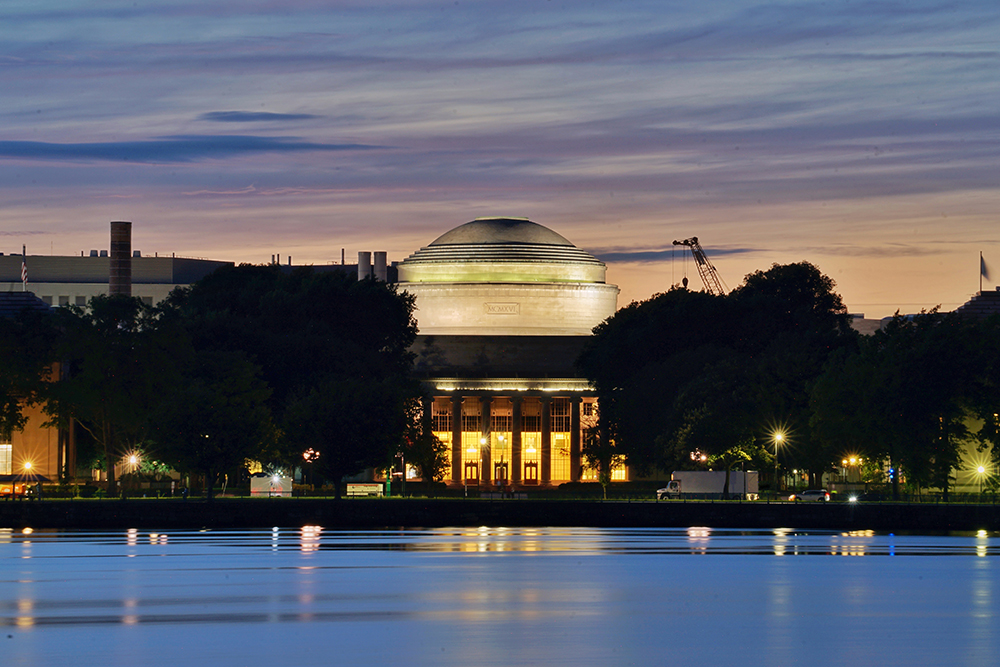 Scene at MIT: Serene summer sunset over the Charles | MIT News
[ad_1]
"I took this photo across the Charles River on a clear Friday night. I used a tripod and a 70-300mm telescope lens with long exposure to capture the amazing sunset glow and the reflection on the river. It is fortunate that I can capture this moment of our campus, as I have noticed that the surface of the river changes every day. When it is cloudy or windy, it is relatively difficult to get a quiet, clear surface for the beautiful sunset reflections and the lights of the Grand Dome.
I am a post-doctoral fellow in experimental condensed matter physics. Currently, I am studying the fascinating electrical and optical properties of two-dimensional quantum materials, such as graphene. Having been here at MIT for over two years, I still enjoy the challenges of research and also life on campus.
I like to take pictures in my free time. I feel like the moment I press the shutter, it's like freezing a slice of time in the stream. The scenes along the Charles River are among my favorites. I love the sense of the changing seasons when I observe the freezing of the river, the flowering of the trees, the rising of the full moon, etc. For me, the days of research at MIT and the photos taken here are an invaluable treasure in my life.
—Tianyi Han, post-doctoral fellow in the Department of Physics
Got a creative photo of campus life you'd like to share? Submit it to Scene at MIT.
[ad_2]