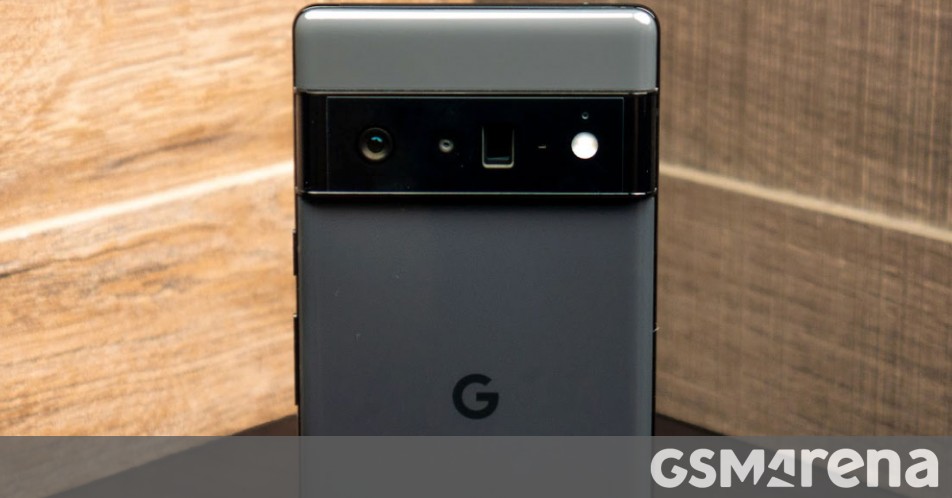 Pixel Camera Services updated with Night Sight support in Snapchat
Today, Pixel Camera Services was updated to support Night Sight in the Snapchat app. This component app enables Pixel camera features to be supported on third-party camera apps such as Instagram and Snapchat. Features like using the ultra-wide and telephoto cameras to take photos and videos directly to Instagram and Snapchat viewfinders.
Back when Google announced the Pixel 6 and Pixel 6 Pro, it made a big deal of its integration with the Snapchat app. First, it was launched with "Quick Tap to Snap" to instantly show Snapchat crosshairs from the lock screen. Samsung also announced camera integration features in Snapchat with the launch of the Galaxy S22, along with TikTok and Instagram.
With this update, you can take Night Sight photos using the Snapchat app, but there is a requirement. Your Google Pixel 6 or Pixel 6 Pro must be on the March update, which hasn't arrived on these devices yet. On the other hand, if your Pixel 6 or 6 Pro is running the QPR3 Beta 1 update, you can Snap away with Night Sight. Just tap the moon icon to turn it on or off.


Standard sight VS Low Light Mode enabled (taking advantage of Night Sight)
It's worth noting that Snapchat's already existing "low light mode" leverages Night Sight in the app, and it can only be used with the main camera. If you try to enable low light mode with ultra wide or telephoto cameras enabled, you will get the following message.


Low light mode only compatible with main camera
The top and best built-in social camera app experience remains on iOS, but it's nice to see Google, Samsung, and Snapchat making the effort to improve the built-in camera experience on select devices. It's not the end of Android fragmentation, but it's definitely a step in the right direction.