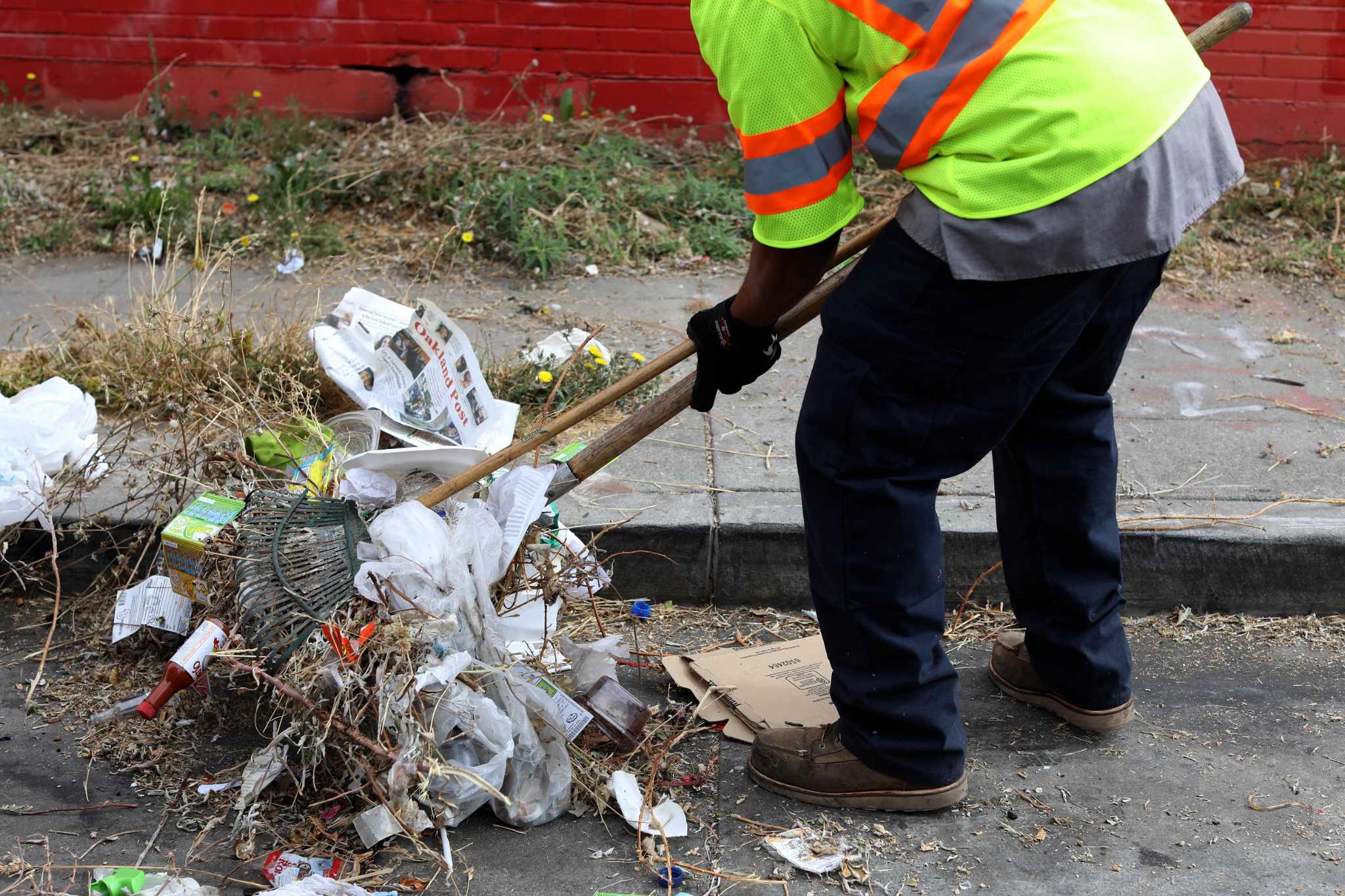 Oakland's new strategy to catch illegal dumpers: install cameras
Oakland leaders announced on Friday the installation of 10 new surveillance cameras across the city to deter and catch illegal dumpers — an effort to deter people from leaving mountains of debris and burns in the streets.
The city has long struggled with illegal dumping. Last fiscal year, public works workers picked up 7,470 tonnes, or nearly 15 million pounds, according to the city.