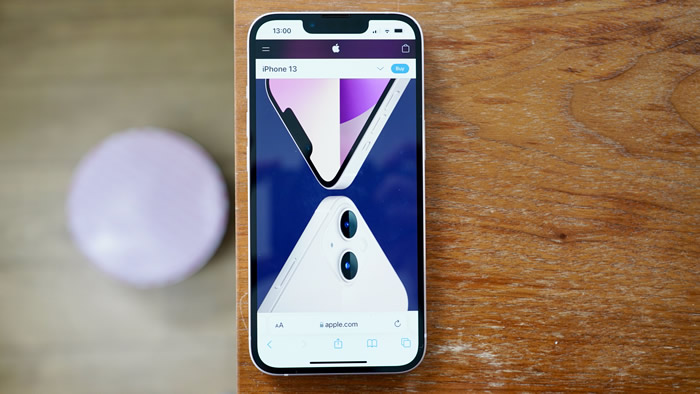 The iPhone 13 is at first glance a boring smartphone. Yes, it's full of power and has a big screen and capable cameras, but so does the iPhone 12, and on the surface, the iPhone 13 seems to be more or less the same.
But is there more below the surface or is it really a slightly improved version of the phone from 2020?
The short answer is, it's a bit of both – there are certainly some noticeable improvements here, but they arguably don't go as far as they should have. Still, given that the iPhone 12 is still a brilliant phone, the iPhone 13 can get away with being a bit of the same.
As for exactly how it's similar and different, read on for a full rundown on Apple's latest phone.
Filter
The iPhone 13 has a 6.1-inch 1170 x 2532 OLED display with a pixel density of 460 pixels per inch, HDR10 support, and a peak brightness of 1200 nits.
On paper it's all good, but also quite ordinary. There are phones with bigger, sharper, and brighter screens like the Samsung Galaxy S21 Ultra, but this phone also costs more.
A fairer comparison would be with the standard Samsung Galaxy S21, which more closely matches Apple's phone, but still has the edge when it comes to refresh rate, as while the S21 has a 120Hz refresh rate. , the iPhone 13 is stuck with a somewhat dated 60Hz. For a 120Hz iPhone, you'll need to opt for an iPhone 13 Pro or an iPhone 13 Pro Max.
So that's slightly disappointing, as is the fact that aside from its brightness, the screen is largely unchanged from the iPhone 12. And yet the end result is still a screen with a great image. It looks good in use, and that's what matters most. Its fairly compact size might also make it more appealing to some people than the S21 Ultra, as bigger isn't always better.
Design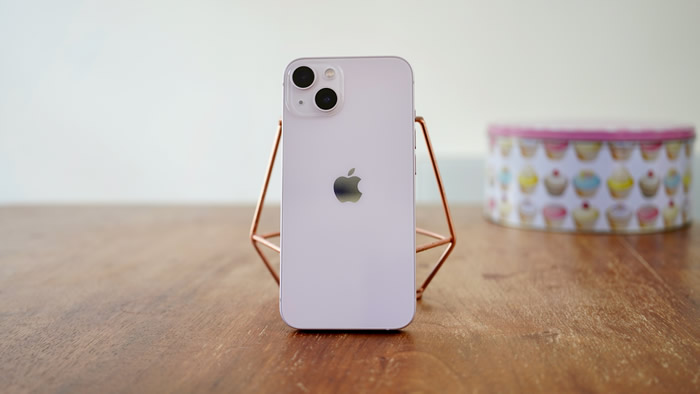 It's not just the display that hasn't changed much, neither has the design. But let's start with what has changed here. The camera layout is different, with the lenses arranged diagonally on the iPhone 13 rather than a straight line. The notch is also smaller this year – 20% smaller to be precise.
It's a step in the right direction, but the fact that the iPhone line still has a cut is disappointing.
Still, aside from the notch, this is an attractive phone, with a glass back, metal sides, and more durability than you might think. Not only does it have top-notch water resistance (at depths of up to 6 meters for 30 minutes), but it also has Ceramic Shield protection on the screen, which Apple says makes it better capable. to withstand drops than other phones.
Power
A big upgrade from the iPhone 13 has been made to its chipset, which this year is an A15 Bionic. Apple claims it has a processor up to 50% faster than the competition, and graphics up to 30% faster, and by benchmarks, those claims seem true.
In other words, the iPhone 13 is on paper a more powerful phone than even the Samsung Galaxy S21 Ultra and OnePlus 9 Pro. This is probably the case in practice too, but all of these phones are so powerful that you will be hard pressed to tell the difference.
Still, as one of the cheaper iPhone 13 models – and being a cheaper phone than some Android flagships – it's still very impressive.
In addition to this chipset, there would be 4 GB of RAM. We say apparently because Apple doesn't confirm this figure, but teardowns suggest. It's not a lot, but Apple is still RAM thrifty and never seems to be held back by low amounts.
Camera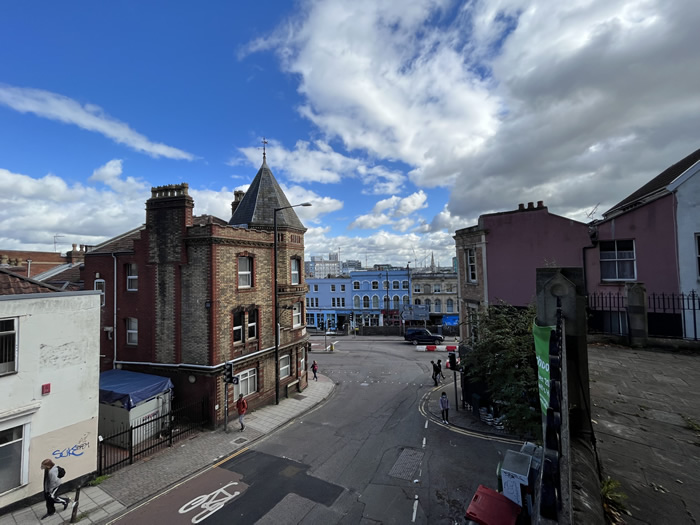 There's a similar camera setup to last year here, but with a few improvements. The iPhone 13 has a 12MP f / 1.6 main camera and a 12MP f / 2.4 ultra-wide, so you don't get as many lenses as some competing phones, but what's here works well.
Apple has added Optical Sensor Shift Image Stabilization to the main camera, which helps keep photos sharp even when your hand is not completely steady. It also uses larger pixels than the iPhone 12's snapper, which allows for more light and improves low-light performance.
The results are always impressive, with Apple's latest phone being among the best for the types of shots it's designed to take, which basically means most things except telephoto shots. because it has no zoom.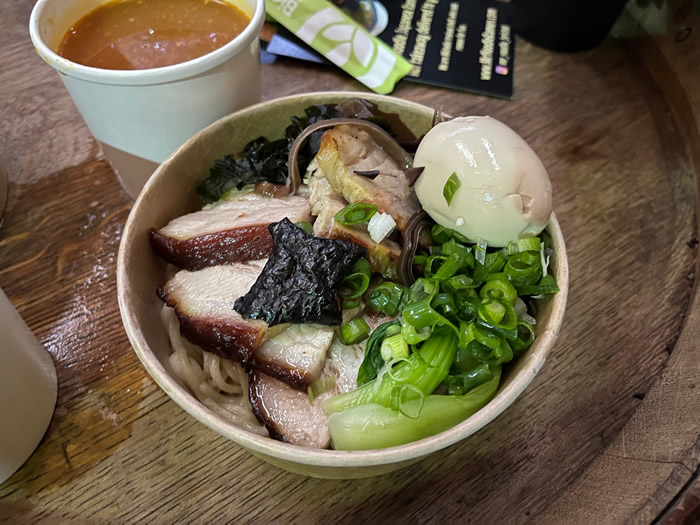 There are also handy software features, including Photographic Styles, which allow you to change the look of your images with a selection of preset styles, such as Vibrant or Rich Contrast.
Perhaps more exciting is the Cinematic Mode, which intelligently follows faces and automatically changes focus when needed. These join Apple's excellent library of camera modes and tools.
And there's a 12MP f / 2.2 camera on the front of the iPhone 13, which is some of the best selfie snappers you'll find on a phone, thanks in large part to its stunning portrait mode.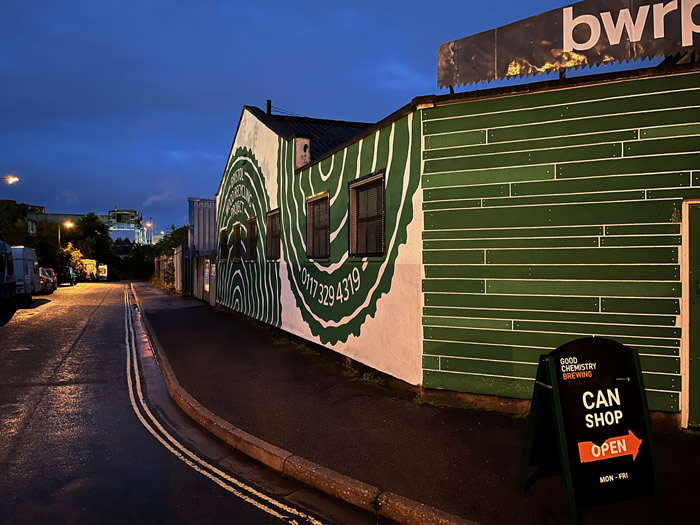 Characteristics
The iPhone 13 doesn't have a lot of new features, but there are some that keep coming back that are worth mentioning. For one thing, like most iPhones, it has Face ID, which remains the sleekest and most secure facial recognition system on a phone – that's almost good enough to justify the notch that houses it.
Then there's MagSafe, which is a magnetic accessory system, allowing you to attach a wireless charger to the back of the phone to keep it aligned, or magnetically stick wallets and other accessories to it.
You also get the iOS 15 software, and like all iPhones, it will definitely benefit from many years of updates.
Battery life, memory and connectivity
The iPhone 13 is said to have a 3,240mAh battery (that's another specification Apple doesn't reveal). It's not especially big, but life is strong enough. Apple claims you can get up to 19 hours of video playback on a single charge, while with mixed use you should get at least a day, unless you're an extremely heavy user.
It is above average in this regard overall. Not one of the best, or even one of the best in the iPhone 13 lineup, but good compared to many previous iPhones, and certainly good enough. Charging is less impressive, however, with speeds reaching 20W (or 15W for wireless charging). When the likes of the Xiaomi 11T Pro offer 120W and even the OnePlus 9 offers 65W, it just isn't enough.
Memory, on the other hand, comes in a choice of 128GB, 256GB, or 512GB, so you have a decent number of options, and connectivity options include 5G, Bluetooth 5.0, and NFC.
Verdict
The iPhone 13 is a thoughtful but conservative upgrade to the iPhone 12. Its smaller notch, better battery life, improved cameras, and vastly more power make it a good buy for anyone upgrading from an iPhone 11 or higher. earlier, but the changes are small enough that you might want to think twice if you already have an iPhone 12.
The lack of a 120Hz screen is also a shame. Apple reserves this for its Pro models, but across the rest of the industry it's now almost a standard feature.
Still, while we would have liked to see more upgrades, what's here is still great and holds up well to other similarly priced phones.