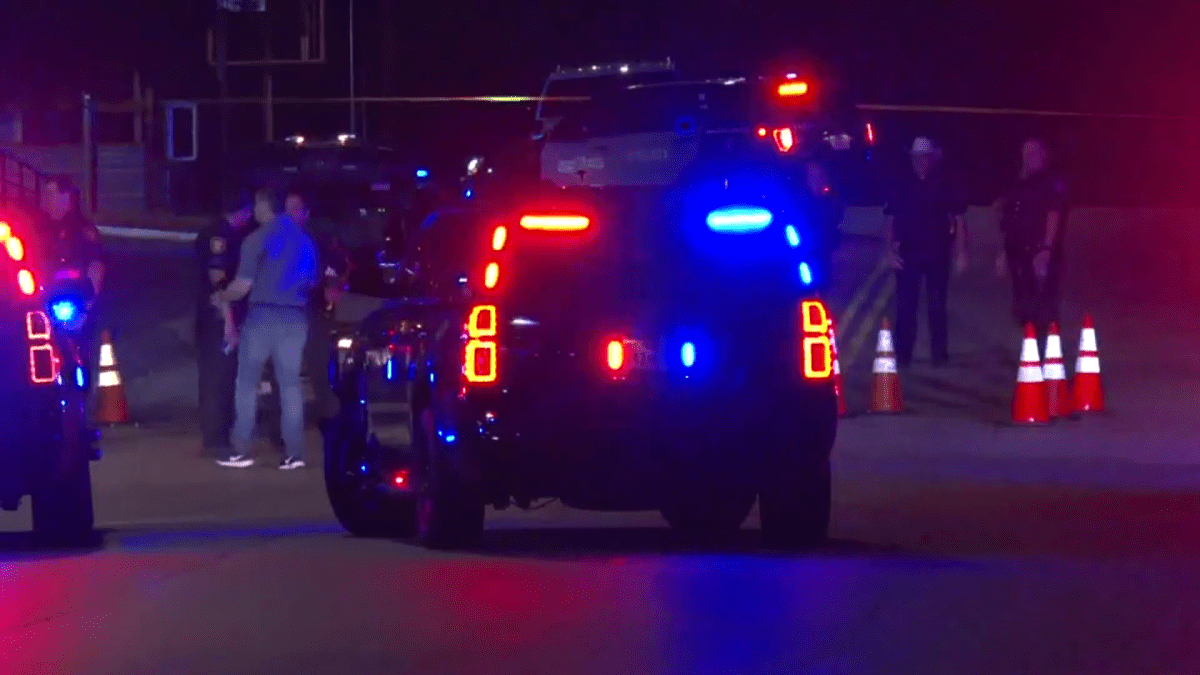 Family of Man Killed by Lake Worth Police Watch Body Camera Video – NBC 5 Dallas-Fort Worth
[ad_1]
The family of an 18-year-old who was shot and killed by Lake Worth police earlier this month saw body camera video of the shooting, the department said.
The family, who have asked that the video not be shared publicly, released a statement Thursday through Lake Worth Police Chief JT Manoushagian asking other suspects who fled the scene to come forward .
Lake Worth Police said Estevan Ramirez and three others were driving around early Friday, September 3.
When officers attempted to stop the vehicle for a traffic violation, three people inside got out and fled.
Ramirez, police said, came out and pointed a gun at an officer during a confrontation. A second officer opened fire, killing the 18-year-old.
This is the third shooting involving a department officer in its history and the first in more than 20 years, according to Manoushagian.
During the investigation, police discovered that the car had been stolen and that Ramirez's gun had been used in a previous shootout in Lancaster.
Police also found masks, gloves and tools commonly used in thefts inside the vehicle after the shooting.
Ramirez's family were allowed to view body camera video of the incident, according to the police chief.
The family released a statement through Manoushagia on Thursday, asking those who fled to come forward:
"To those who ran away, how do you leave your friend behind?" You weren't real friends. It is all just an act. and pretend nothing has happened, like you don't know anything. You knew he wouldn't be coming home that morning and you couldn't even tell his family.
The identities of the three people are not being disclosed at this time, police said.
The officer who opened fire is still on regular paid leave, pending investigation.
The case is expected to go to a Tarrant County grand jury in December to determine whether the officer should face criminal charges.
[ad_2]