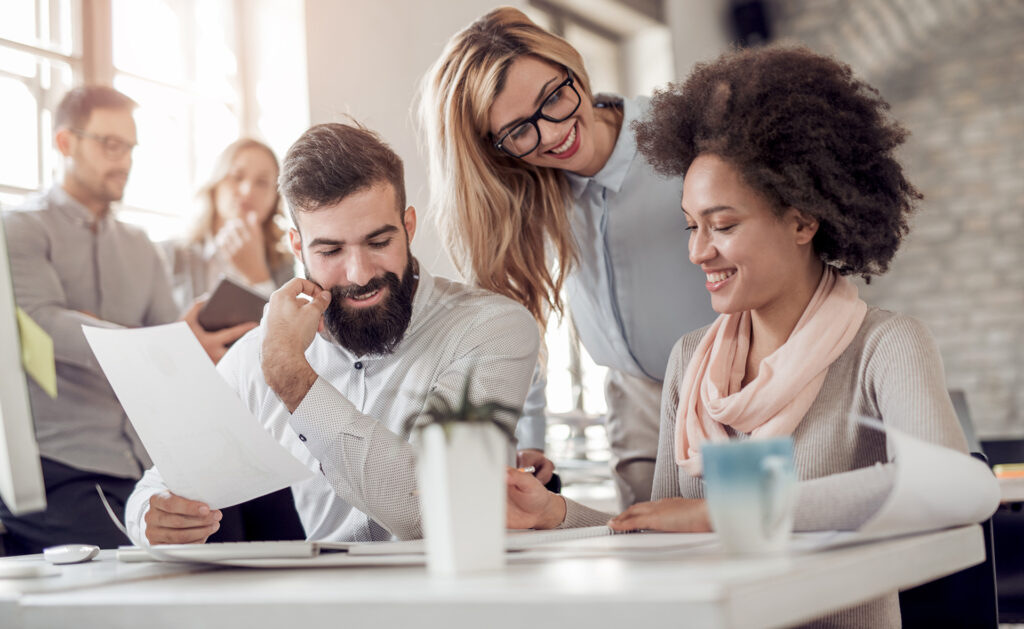 BBVA Announces Fourth Annual Financial Education Research Fellowships
The program aims to researchers or research teams affiliated with universities, organizations or think tanks who wish to present their research proposal on a topic related to global education and financial capacity.
This edition aims to respond to the major challenges facing the industry in the wake of the global pandemic, by focusing on the following research areas:
Financial education as a lever for financial resilience, and how knowledge in this area influences successful adaptation to unexpected adversities.
The role of financial education in raising capital for sustainable growth, focusing on large and small investors and individuals.
Digital financial education and financial inclusion.
The program will allocate a total of € 50,000 to support the selected research projects, divided into grants of € 5,000 or € 10,000. The Center for Financial Education and Capability, through its specialized working group and its Advisory Board made up of international experts, will decide on the distribution of grants and the number of projects selected.
Where to register?
Applicants for one of these scholarships must complete the already available form, in Spanish and English, through this link. Only applications submitted through this channel will be included in the selection process and the deadline for receipt of proposals is September 24th.
Financial education for a more egalitarian and sustainable world
The Center for Financial Education and Capabilities is an initiative of BBVA that promotes education and financial capabilities as tools for improve people's financial health, help reduce inequalities by promoting financial inclusion and encourage inclusive growth. Among the international organizations that make up its Advisory Board are: CAF Latin American Development Bank, the European banking federation, the Inter-American Development Bank, Better finance (as an observer member), MIDDLE (Interactive Museum of the Economy), the OECD, SEGIB or the world Bank.
In 2020, despite the crisis caused by the outbreak of the global COVID-19 pandemic, the call for grants from the center succeeded in increasing its geographical expansion, the number of proposals received and the number of projects selected. Currently, the centre's support for research continues to be a priority line of work because, thanks to the results of this research and other data-driven research, programs and policies are designed to improve lives and lives. breadth of opportunities for many people.
Interested persons can consult all the information concerning the announcement on the site Center website and on his Twitter @bbvaedufin and register via the online form, on this link.
"," location ":" bottom "," categoria_onetrust ":" C0002 "}, {" script ":" Google Tag Manager – 1 / 2 "," codigo ":" r n r n r n"," location ":" head "," categoria_onetrust ":" C0002 "}, {" script ":" Google Tag Manager – 2 / 2 "," codigo ":" r n r n"," location ":" body "," categoria_onetrust ":" C0002 "}, {" script ":" AddThis "," codigo ":" r n r n r n "," location " : "bottom", "categoria_onetrust": "C0004"}, {"script": "pixelES", "codigo": "", "location": "head", "categoria_onetrust": "C0004"}, {"script ":" pixelCO "," codigo ":" r n r n r n r n r n r n r n r n r n r n r n r n r n r n r n "," location ":" head "," categoria_onetrust ":" C0004 "}, {" script ":" pixelPE "," codigo ":" r n r n r n r n r n r n r n r n r n r n r n r n r n r n "," location ":" head "," categoria_onetrust ":" C0004 "}, {" script ":" pixelAR "," codigo ":" r n r n r n r n r n r n r n r n r n r n r n "," location ":" head "," categoria_onetrust ":" C0004 "}, {" script ":" pixelMX "," codigo ":" "," location ":" head " , "categoria_onetrust": "C0004"}, {"script": "pixelFacebookGlobal", "codigo": " r n r n r n r n "," location ":" head "," categoria_onetrust ":" C0004 "}]; / *]]> * /