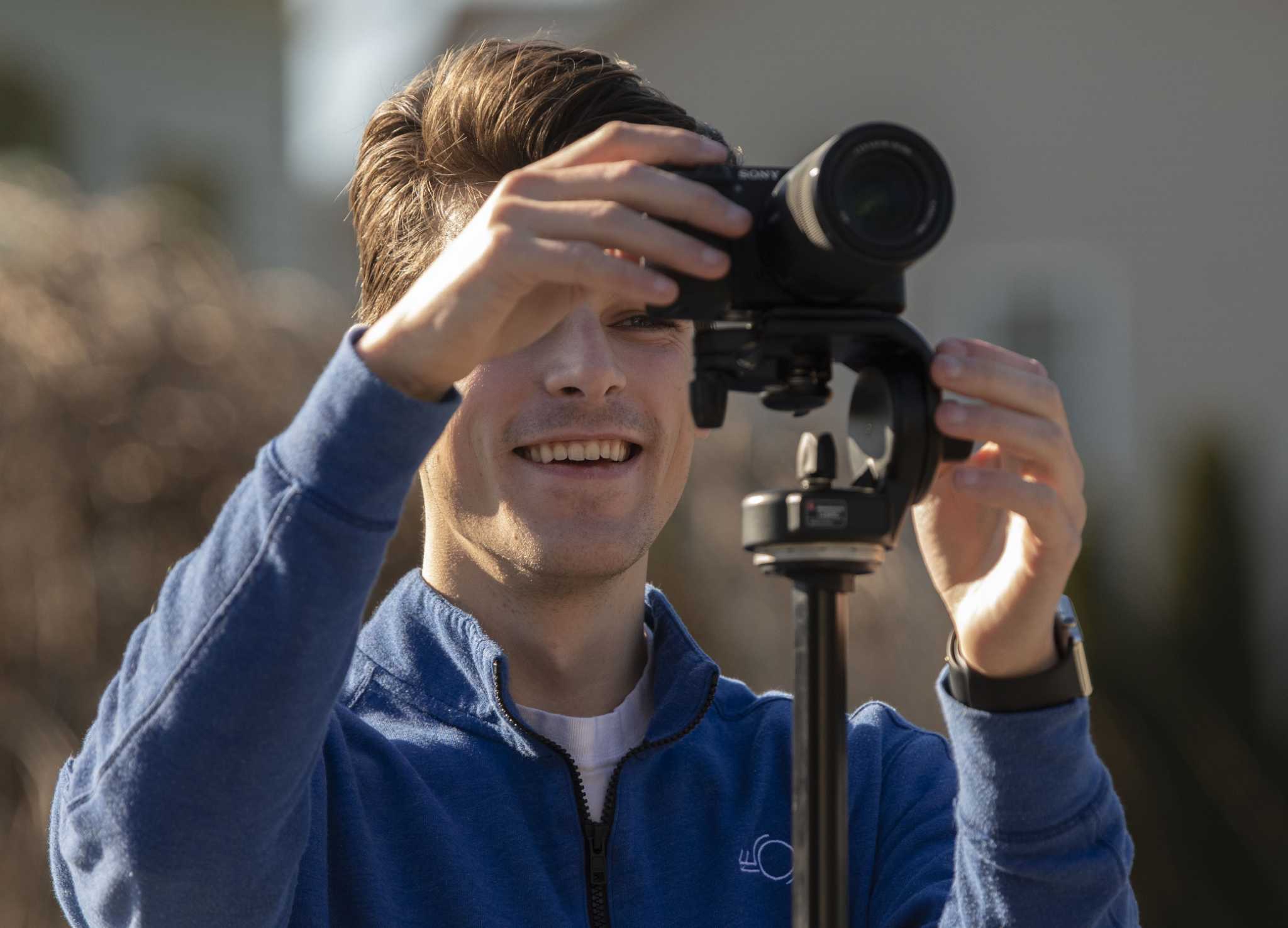 A young real estate photographer on his tips to stand out from the crowd
William Schaefer approaches real estate photography with a unique lens. The 23-year-old autodidact has set out to give potential buyers a real look at the homes they are interested in by deploying a few tips that make his work stand out.
Steve Girvin, a licensed real estate broker for Howard Hanna in Loudonville, said that regardless of whether Schaefer photographs a home worth $ 1 million or $ 100,000, he's always thrilled with the end product.

Source link