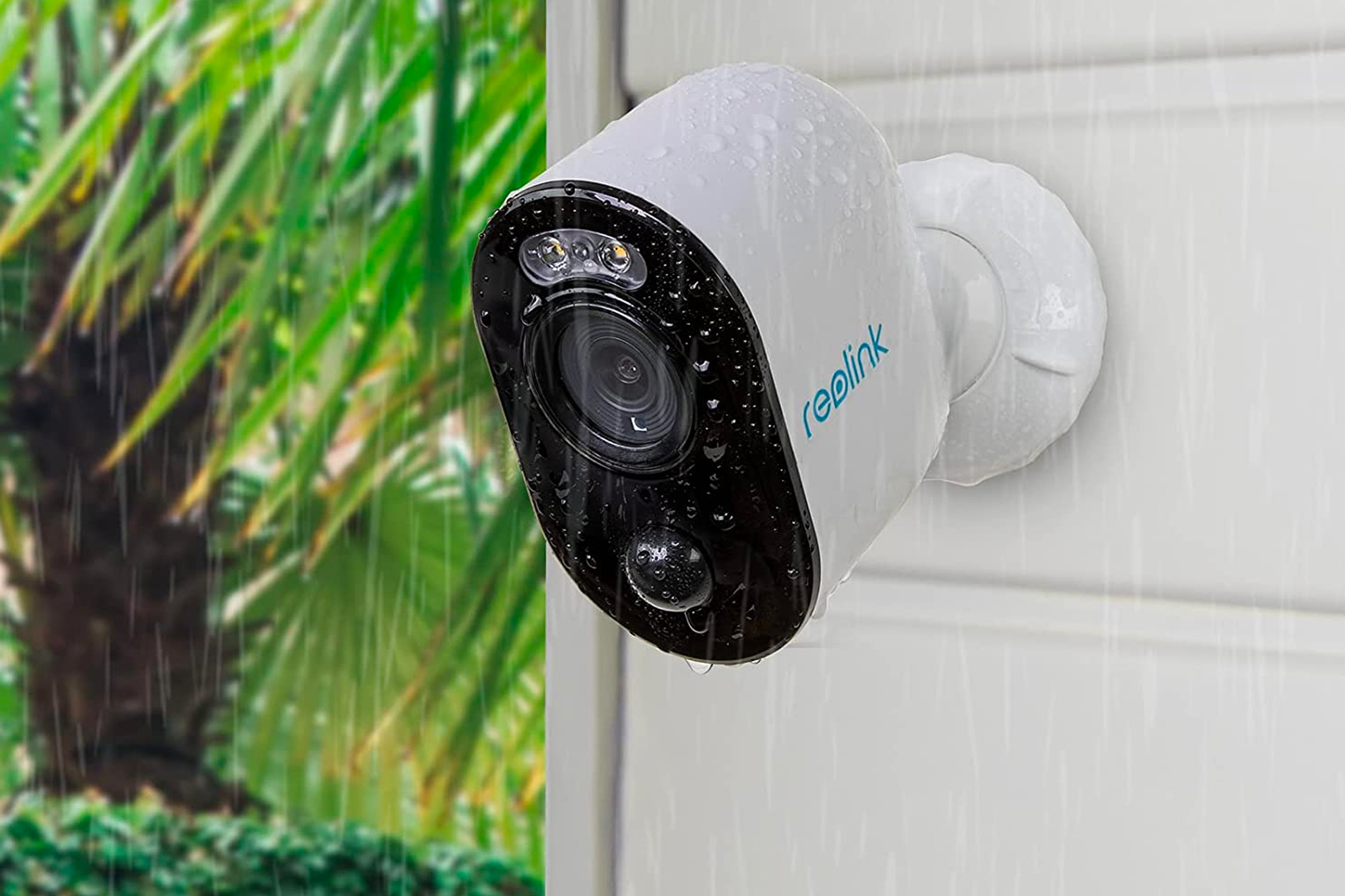 5 home security cameras for under $ 100
What could be more important than protecting your home and family – and if you can do it with less than a hundred bills, well, that's just the obvious. I'm focusing here (forgive the pun) on unique, mostly outdoor-type security cameras that these days connect to a full system. Buy the camera and you get the intercom, lighting, motion warning, recording, alarms, and more.
Depending on your situation, of course, it may behoove you to spend a little more, but if you're new to home security, this list is a great first step.